Tuesday, October 24
Didactic Session 12:30–1:30pm EDT
Workgroup Session 1:45–3:45pm EDT
Evolving Policies and Opportunities for Generative AI
A growing number of journals have strict instructions on the use of generative AI, while others are embracing it and recognizing opportunities to improve editorial and publishing processes. There's certainly value in generative AI tools. But there are risks as well. We will explore the many ways publishers and journals are reacting to the fast-moving world of AI.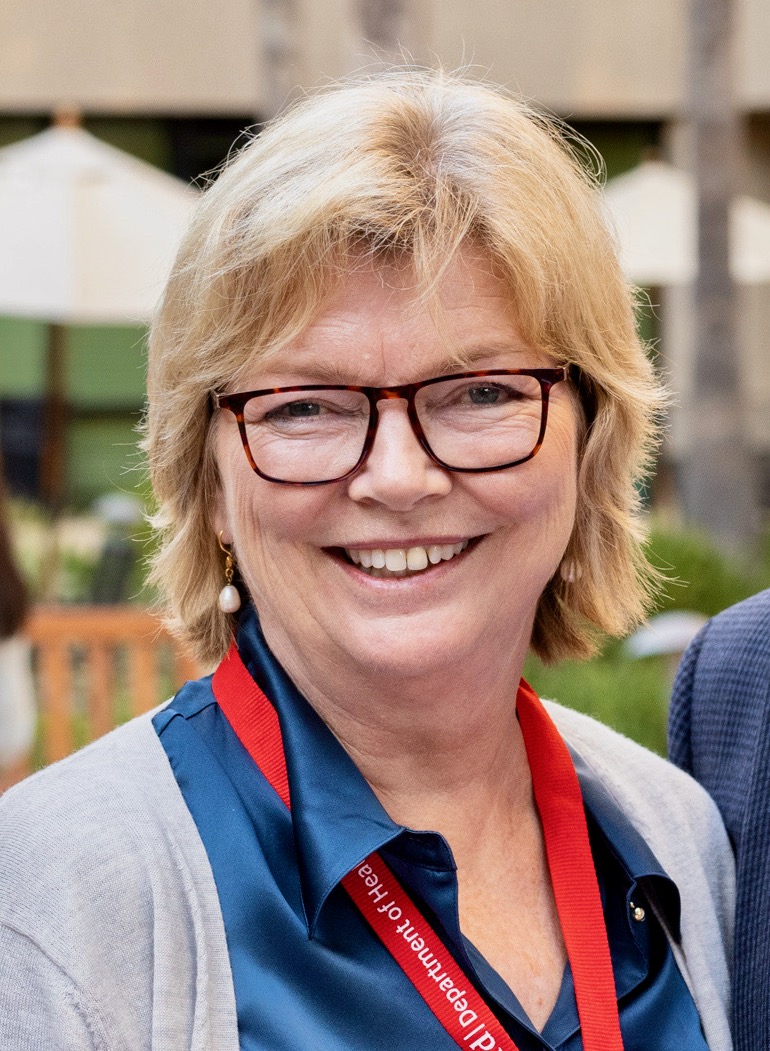 Charlotte Haug, MD PhD, Executive Editor, NEJM AI
Oslo, Norway
Charlotte J. Haug is a MD, PhD from the University of Oslo, Norway and a MSc in Health Services Research from Stanford University, USA. She is Exectutive Editor of NEJM AI, Senior Scientist at SINTEF Digital Health (Norway), and Adjunct Affiliate of Stanford Health Policy, Stanford University.
From 2002 - 2015, she was Editor-in-Chief of the Journal of the Norwegian Medical Association and a member of the International Committee of Medical Journal Editors (ICMJE). She was a Council Member of the Committee on Publication Ethics (COPE) from 2005-2015 and Vice-Chair of COPE from 2012-2015. She has worked extensively with issues concerning scientific publication and publication ethics with a particular emphasis on how to handle and optimize the use personal data collected in clinical and clinical research settings while preserving the individuals' right to privacy.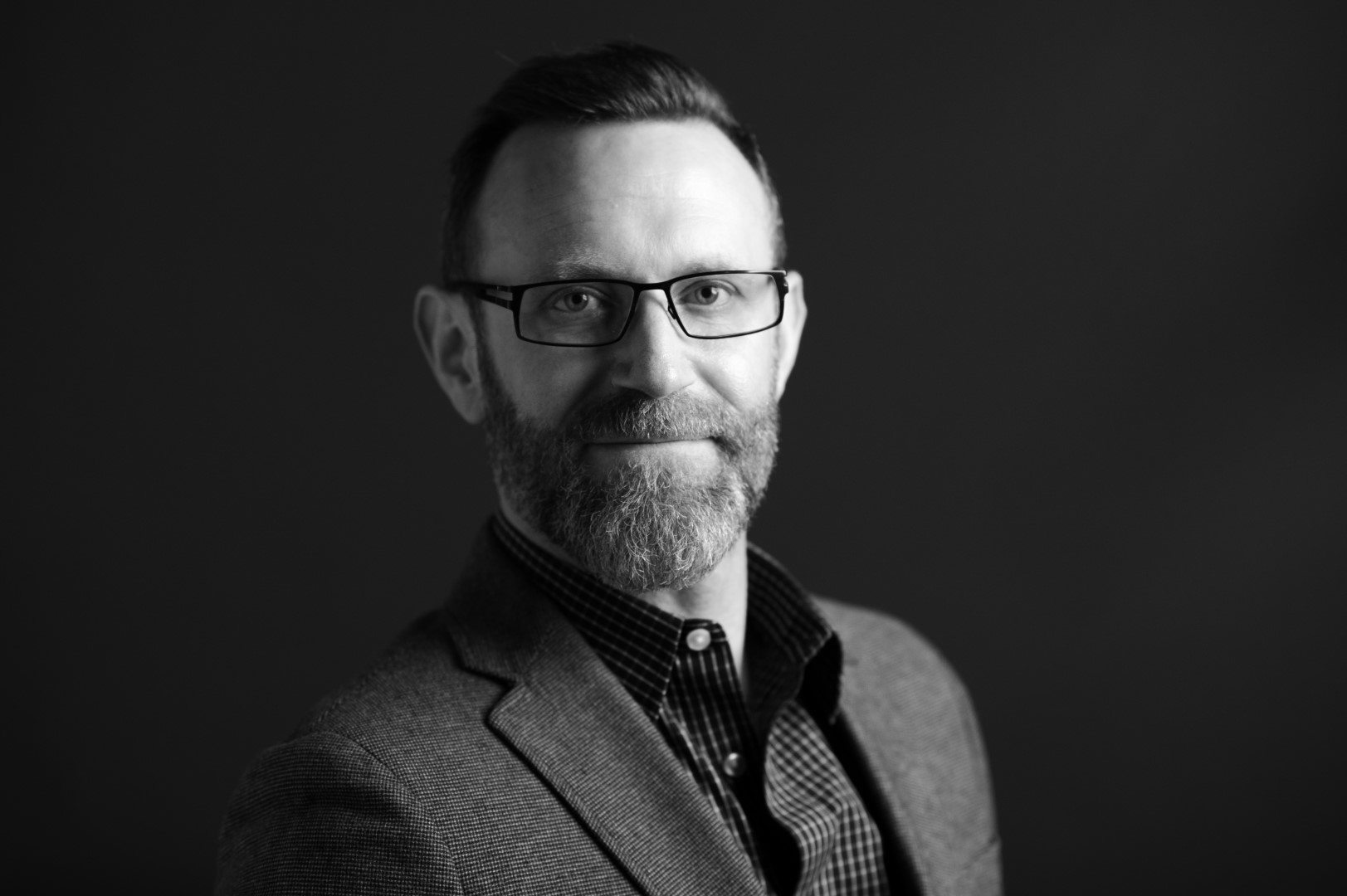 Stuart Leitch, Chief Technology Officer, Silverchair
Charlottesville, VA, USA
Stuart leads the strategic evolution and expansion of The Silverchair Platform, designing and leading technology initiatives for greater platform scalability and capability while enhancing Silverchair's unparalleled flexibility for new product development. Stuart joined Silverchair in 2012 and has twenty years of enterprise architecture, system design, and software development experience in the education, engineering, nonprofit, and investment industries.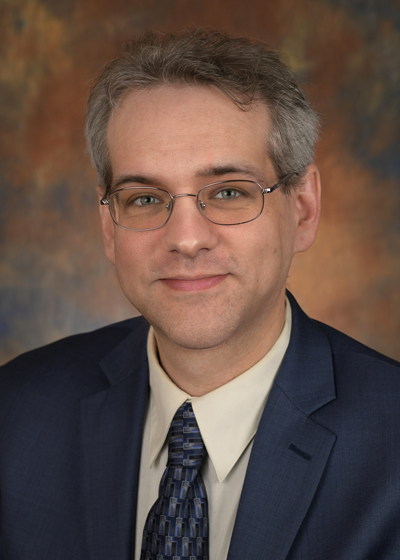 Timothy McAdoo, Manager, APA Style, American Psychological Association
Washington, DC, USA
Timothy McAdoo helped shape the seventh editions of the Publication Manual, the Concise Guide to APA Style, and the Mastering APA Style Student Workbook. With a bachelor's degree in psychology and a master's degree in writing, Timothy started his career at the American Psychological Association as a copyeditor in APA Journals. Now in APA Books, Timothy manages the APA Style blog and social media as well as quality control for APA Style products. He also collaborates with APA Journals and other APA departments to create quality products that help instructors, researchers, students, librarians, and others learn and apply APA Style.
Annette Flanagin, Executive Managing Editor and Vice President of Editorial Operations, JAMA and the JAMA Network
Chicago, IL, USA
Annette Flanagin, RN, MA, FAAN, is Executive Managing Editor and Vice President of Editorial Operations, JAMA and the JAMA Network. She is Past President of the Council of Science Editors (CSE) and has received the CSE Award for Meritorious Achievement, the John P. McGovern Award for preeminent contribution to medical communication by the American Medical Writers Association, and the Margaret Comerford Freda Award for Editorial Leadership by the International Academy of Nursing Editors. She is Executive Director of the International Congresses on Peer Review and Scientific Publication and Co-Director of the African Journal Partnership Program. Ms Flanagin has developed guidelines and policies to guide authors, editors, and publishers and is a committee member and author of the AMA Manual of Style: A Guide for Authors and Editors.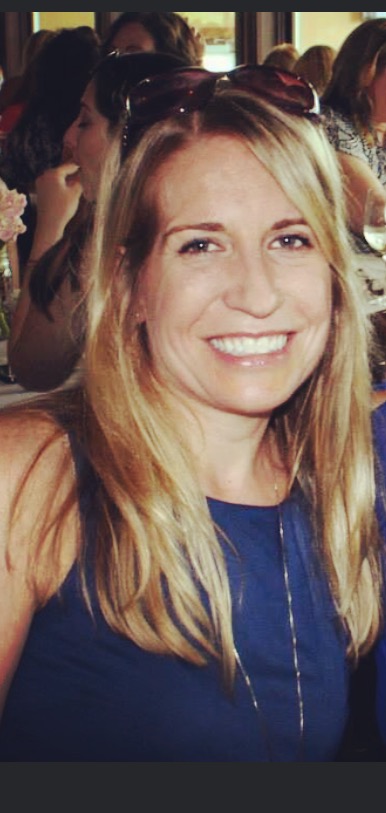 Moderator: Jill Jackson, Managing Editor & Publications Administrator, American College of Physicians
Philadelphia, PA, USA
Jill Jackson is the Managing Editor and Publications Administrator for Annals of Internal Medicine which is published by the American College of Physicians. She serves as co-chair for the CSE Editorial Policy Committee. She earned a BA in English from Penn State University and an MA in English from Arcadia University.