Updates to CSE's Editorial Policy recommendations
Thursday, June 22, 2023
,
11:00 AM
-
12:00 PM EDT
Category: Webinar
---
Updates to CSE's Editorial Policy recommendations
June 22, 2023
11 am ET / 8 pm PT


Registration Opening Soon!


Join us to explore a breath of timely issues in scholarly publishing related to updates to CSE's editorial policy recommendations. 

Learning Objectives
Learn specific strategies for publishers pursuing diversity, equity, and inclusion, including best practices and resources.
Explore publishers' motives for

 promoting science in

and responsibilities to the media, including the opportunities and challenges of social media.
Explore the relationship between a publisher and its editors and the appropriate role for each. 
Presenters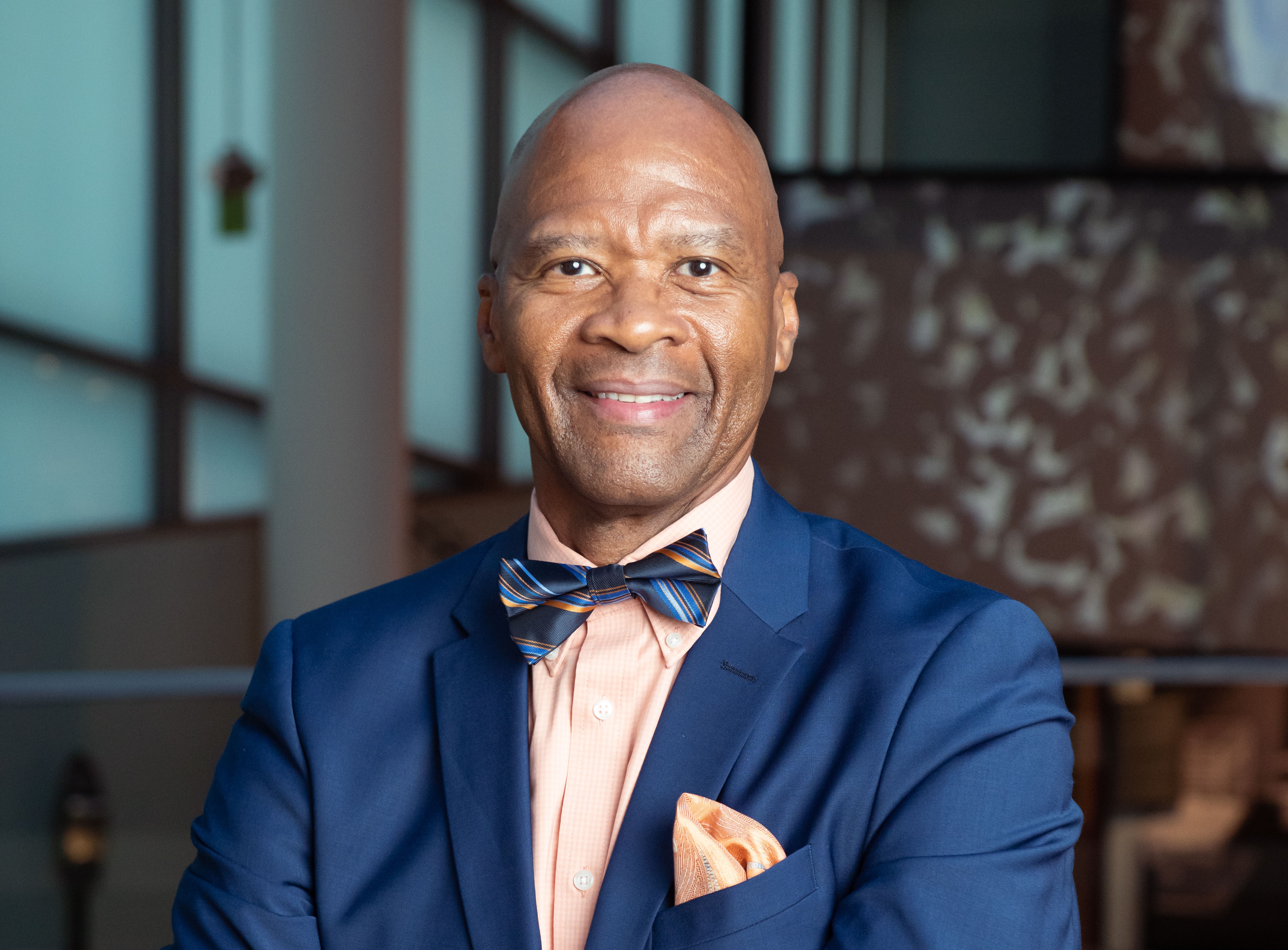 Leonard Jack, Jr, Editor in Chief
Dr. Jack currently serves as Editor in Chief of the CDC journal, Preventing Chronic Disease.  He came to PCD after serving as the Director of the CDC Division of Community Health.  He has held several academic and CDC leadership positions. Dr. Jack has significant experience in scientific publishing. He served for four years as Editor in Chief of the journal, Health Promotion Practice.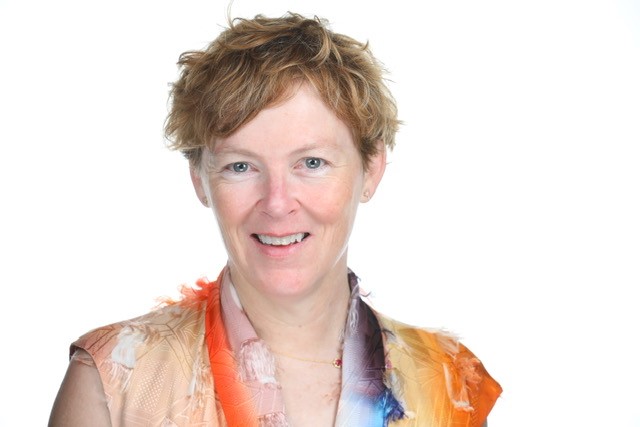 Heather Goodell, VP Scientific Publishing
Heather has been with the American Heart Association for over 20 years and in publishing for 25 years. She is a past president of CSE and has served on the CSE Editorial Policy committee for over 16 years.  In her tenure at AHA she has overseen a portfolio that has grown from 5 to 14 journals, representing over 20,000 submissions annually. 



Danny Lambert, Managing Editor, Blood Advances
Danny Lambert is the Managing Editor, Blood Advances. His 11 years in publishing combine production and editorial experience serving print and open access journals. He is leading an audit of his department's ethics policies. He also coauthored a new subsection of the CSE Recommendations for Promoting Integrity and updated two of its subsections (forthcoming). In his free time, he cycles Washington D.C. with more enthusiasm than good form.
---