Wednesday, October 25
General Session 11am–12pm EDT
Large-scale Threats to Research Integrity
There are multiple threats to the integrity of the scientific record, such as paper mills that sell authorship on fake research papers, manipulation of images and data to either enhance or alter actual findings, citation rings where authors cite each other's papers even when they are not relevant, and fraudulent peer reviewers who provide positive reviews in exchange for cash or other favors. Hear our experts discuss these issues and answer your questions.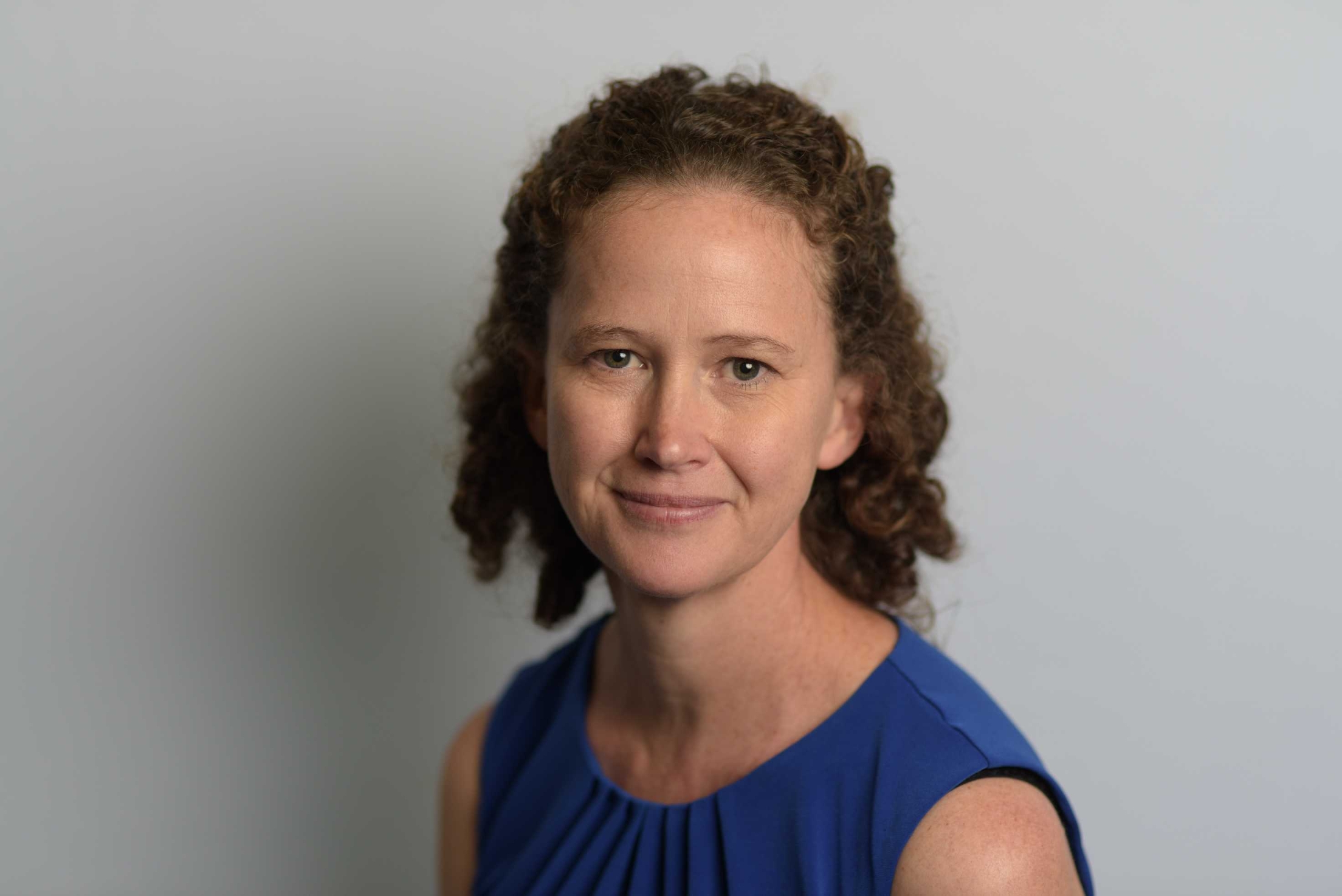 Renee V. Hoch, PhD, Managing Editor, Publication Ethics, PLOS
California, USA
Renee is a publication ethics specialist and has managed the PLOS Publication Ethics team since 2018. She has 10 years of editorial experience in STM publishing, prior to which she worked in academic research in the fields of developmental genetics, cell signaling, and neuroscience. Renee is a member of the Committee on Publication Ethics (COPE), serves on the COPE Paper Mills Working Group, and previously served on the FORCE 11-COPE Working Group on Data Publishing Ethics. She contributed to COPE guidance for addressing large-scale paper mill issues and has authored blog posts and articles discussing issues pertaining to ethics & integrity issues and related policies.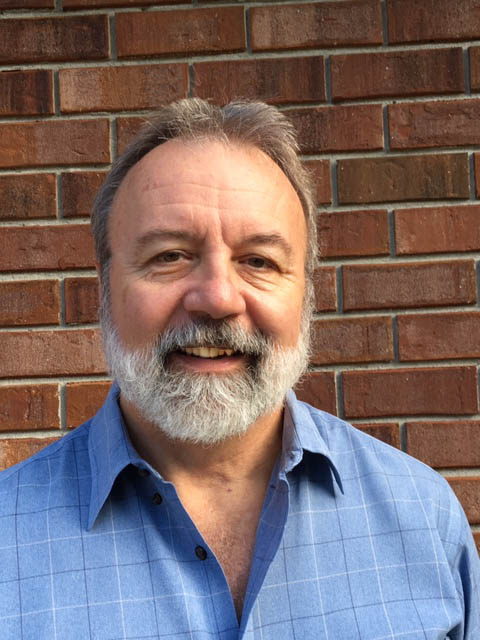 Dr. Michael Pemberton, Professor, Georgia Southern University
Statesboro, GA, USA
Dr. Michael A. Pemberton is Professor of English at Georgia Southern University and director of the University Writing Center. A past president of the International Writing Centers Association (IWCA), he has published six books and more than 100 articles on writing center theory, tutoring ethics, and writing technologies. He served as Editor of the peer-reviewed journal Across the Disciplines (2005 – 2020) and is Series Editor of Across the Disciplines Books.  Currently, he is the Director of the CWPA Consultant Evaluator Service and the Associate Publisher for Scholarly Journals at the WAC Clearinghouse.  He was named a Distinguished Fellow of the Association for Writing Across the Curriculum in 2021 and received the Muriel Harris Outstanding Service Award from the IWCA in 2022.  From 2017-2023, he was a co-PI of the Text Recycling Research Project, an NSF-funded research study of text recycling ethics, practices, and policies in STEM journals.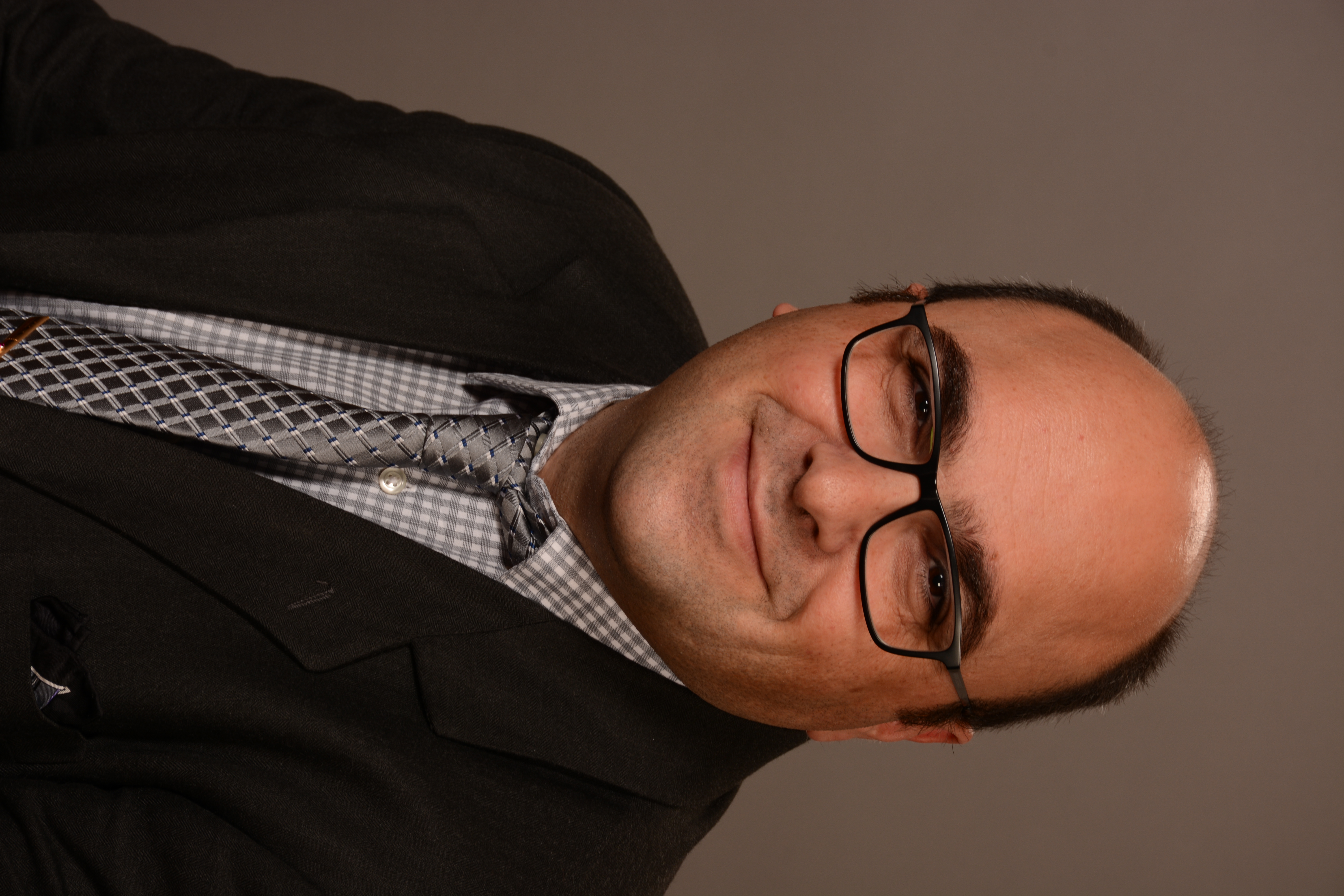 Luigi Longobardi, Director,  Publishing Ethics and Conduct, IEEE
New York, NY, USA
Luigi Longobardi is Director of Publishing Ethics & Conduct at IEEE. Luigi leads IEEE's work in implementing policies for integrity and ethics in IEEE conference proceedings and journals portfolio. At IEEE, Luigi works with diverse teams of research integrity, operations, technology, and subject matter experts to resolve integrity and ethics concerns, incorporate best practices in screening, and to develop new tools to uphold research quality. He shares IEEE's expertise and vision for research integrity with the community by participating in conferences, working groups, and other events. Luigi has worked in academic publishing since 2012. He has spent a large part of his career working as an editor and editorial director for academic publishers like the American Physical Society and the American Institute of Physics. He joined IEEE in 2022, when he took on his current role.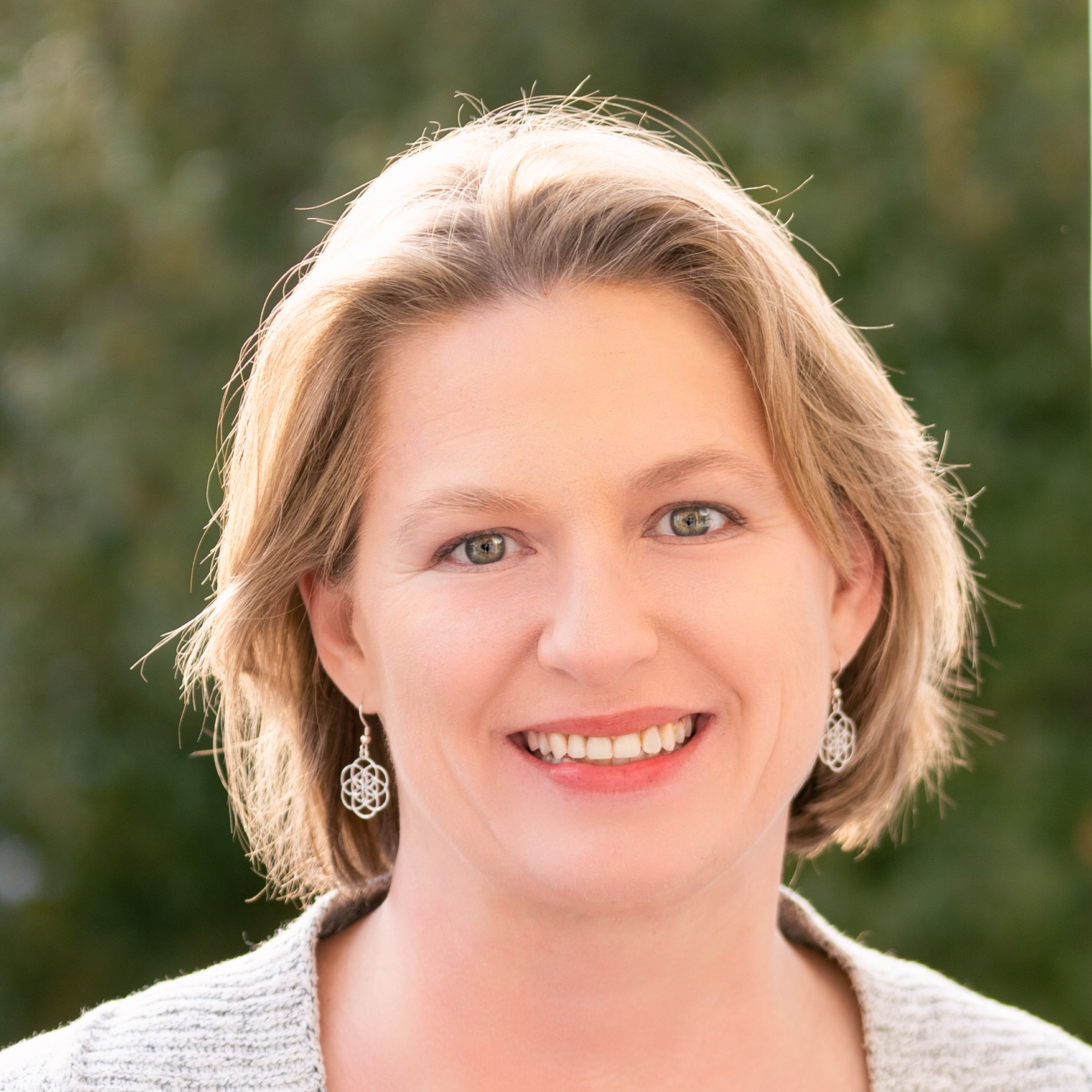 Moderator: Alexandra Kahler, Director, KGL Editorial
Shepherdstown, WV, USA
As head of KGL Editorial, Alex Kahler leads a team of more than 150 managing editors and editorial associates providing peer review services across the scholarly publishing industry.  She is an experienced developer of training programs for editors, reviewers, and journal office staff. Alex began her career at the National Institutes of Health as a Howard Hughes Research Fellow studying microbial genetics, and later managed faculty training and development for science educators before joining KGL in 2011.