Webinar

Driving Global Change through Scholarly Publishing: The Roles of Publishers, Societies, and Publisher-Society Partnerships
April 20, 2023
11 am ET/ 8 am PT

Register Here
The scholarly publishing industry plays a vital role in addressing large global issues such as climate justice, disease prevention and management, food security, and global equity, from ensuring that high-quality information reaches the right researchers, practitioners, and policymakers to developing novel products and technologies that aid researchers in their world-changing work. This structured Q&A will discuss the role of the scholarly publishing industry in tackling the world's biggest challenges through the lens of publisher-society partnerships. 
Presenters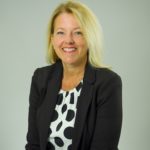 Jennifer Regala, American Urological Association
Jennifer Regala is the Director of Publications/Executive Editor at the American Urological Association, where she oversees the scholarly publications program, which includes three peer-reviewed journals, the organization's newsletter/membership digital ecosystem, annual meeting-related publications, and a CME product. Most recently, Jennifer managed the launch of JU Open Plus, a new Gold Open Access journal that began publication in January 2023. Jennifer oversaw the implementation of open peer review for The Journal of Urology®, the AUA's flagship journal. Jennifer is the Treasurer-elect of the Council of Science Editors, Co-Chair of SSP's Marketing and Communications Committee and the SSP-DC Regional Subcommittee, and a mentor in SSP's Fellowship Program. Jennifer has worked in scholarly publication for more than 20 years at Cadmus, Sheridan, and the American Society of Plant Biologists. Jennifer's personal motto is: "It's free to be nice and to comb your hair."


Twitter: 
@JenniferARegala
---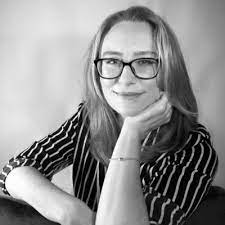 Robyn Mugridge, Frontiers
Robyn joined the Open Access publisher Frontiers in 2018, having previously worked for a number of other international publishers including Springer Nature and the NIHR Journals Library. In 2019 she moved onto the role of Publishing Partnerships Manager and established the Publishing Partnerships department. Promoted to Head of Publishing Partnerships in 2022, her work now focuses on strategic collaborations with societies and associations, supporting them as they engage with their communities and develop their publications by transitioning to Open Access publishing models.
LinkedIn: https://www.linkedin.com/in/robyn-mugridge-8a461b86/
Twitter: @MugsPubs
Blog: www.MugsPubs.com
---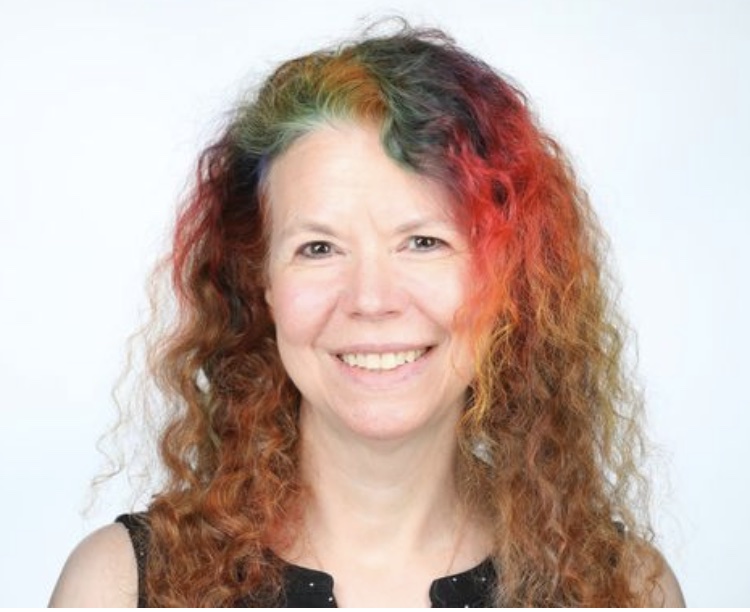 Heather Staines, Delta Think 
Heather Staines is Senior Consultant at Delta Think and Director of Community Engagement for the OA Data Analytics Tool. Her prior roles include Head of Partnerships for Knowledge Futures Group, Director of Business Development at Hypothesis, as well as positions at Proquest, SIPX (formerly the Stanford Intellectual Property Exchange), Springer SBM, and Greenwood Publishing Group/Praeger Publishers. She is a frequent speaker and participant at industry events including the ALPSP DEIA Working Group (co-chair), the Charleston Library Conference, the STM Futurelab, Society for Scholarly Publishing, Council of Science Editors, the NISO Transfer Standing Committee, and the NASIG Digital Preservation Committee. She has a Ph.D. in Military and Diplomatic History from Yale University.
Twitter: @heatherstaines
Mastodon: https://masto.ai/@heatherstaines
LinkedIn: https://www.linkedin.com/in/heatherstaines/
---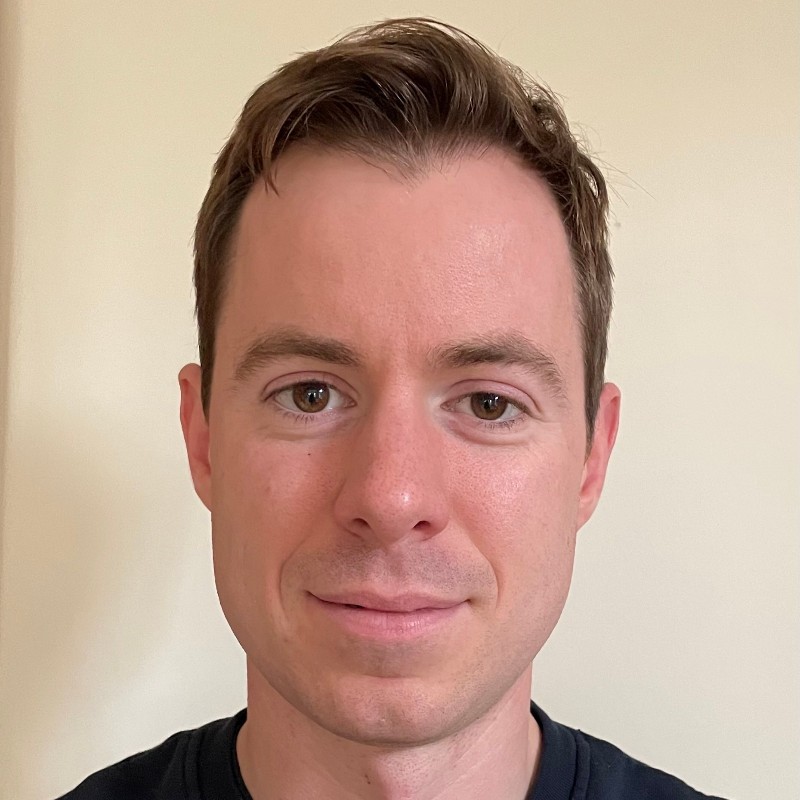 George Cooper, Routledge, Taylor & Francis
George Cooper is a scholarly publishing professional, lecturer and researcher. Since 2015, George has managed and developed scholarly journals in the fields of arts conservation, museum studies and cultural heritage at Routledge, Taylor & Francis. Alongside his publishing role, George is also an Associate Lecturer at the London College of Communication and a PhD Candidate at University College London, conducting research and writing about digital censorship; and diversity, equity, inclusion and accessibility in scholarly publishing.
Twitter: @georgekupar
---
Moderator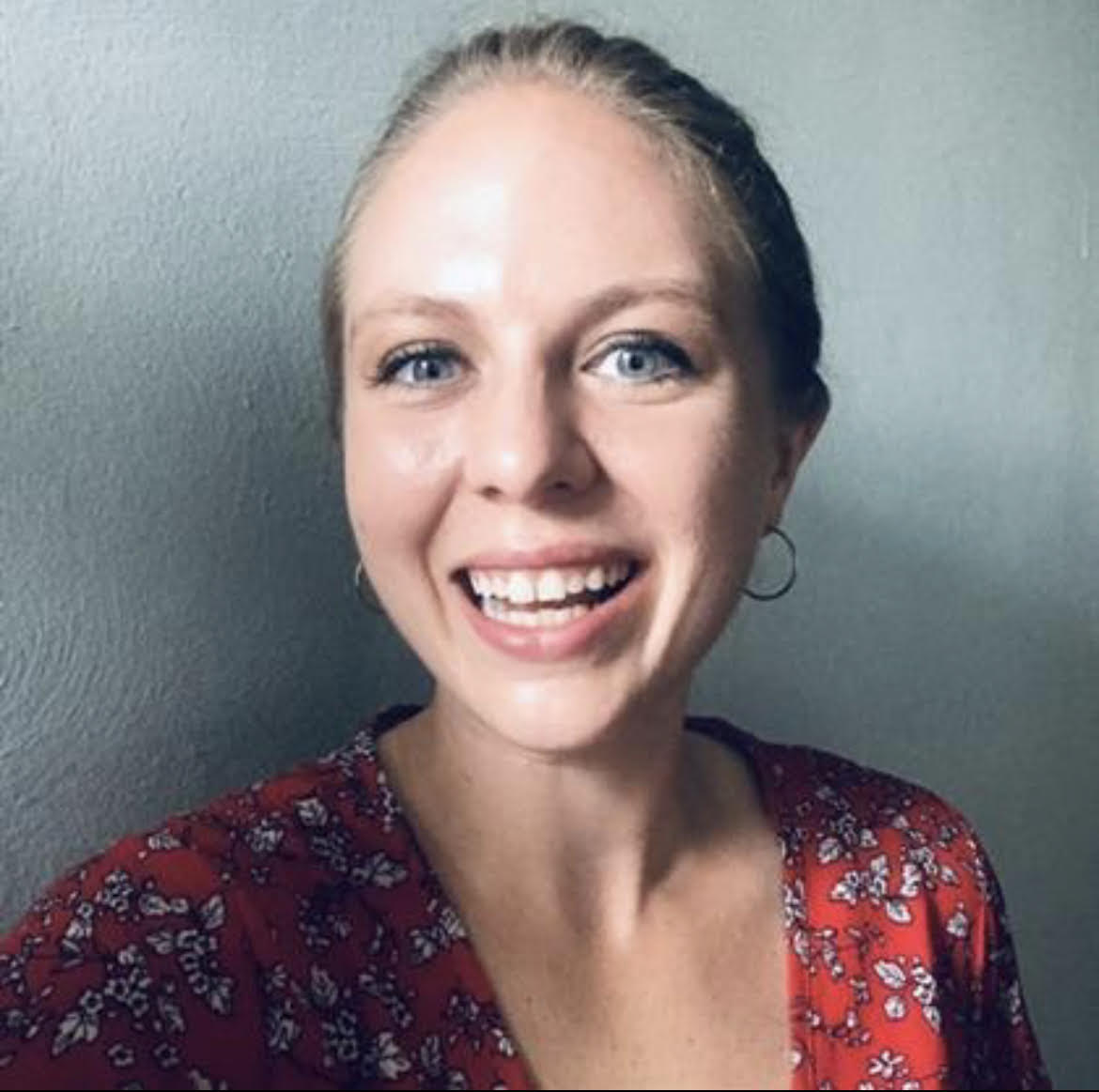 Ginny Herbert, Frontiers
Ginny Herbert is an Editorial Development Manager at Frontiers, where she leads the US life sciences editorial development program. Prior to joining Frontiers, she worked in several capacities in HSS publishing, first at the American Economic Association and then at Taylor & Francis. Ginny is passionate about making scientific findings more impactful and transparent through open research as well as the intersection between research integrity, DEIA, and open research initiatives.