Webinar


Updates to CSE's Editorial Policy Recommendations
June 22, 202311 am ET / 8 am PT
Sponsored by Origin Editorial
Join us to explore a breadth of timely issues in scholarly publishing related to updates to CSE's editorial policy recommendations. 
Explore the background of the recent guidance on artificial intelligence and chatbots and how it affects scholarly publishing.

Explore publishers' motives for promoting science and responsibilities to the media, including the opportunities and challenges of social media.

Explore the relationship between a publisher and its editors and the appropriate role for each.
Presenters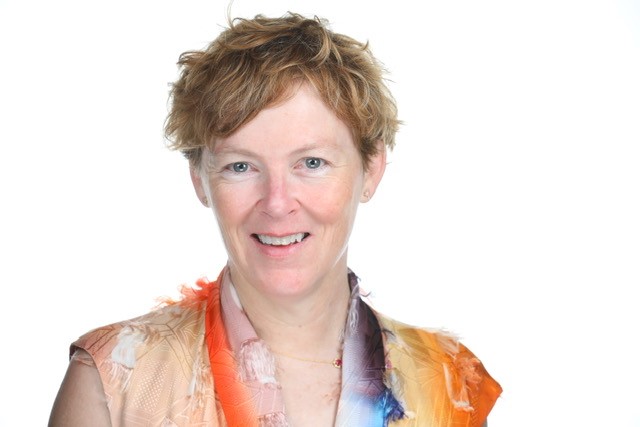 Heather Goodell, VP Scientific Publishing
American Heart Association
Heather has been with the American Heart Association for over 20 years and in publishing for 25 years. She is a past president of CSE and has served on the CSE Editorial Policy Committee (EPC) for over 16 years. In her tenure at AHA she has overseen a portfolio that has grown from 5 to 14 journals, representing over 20,000 submissions annually.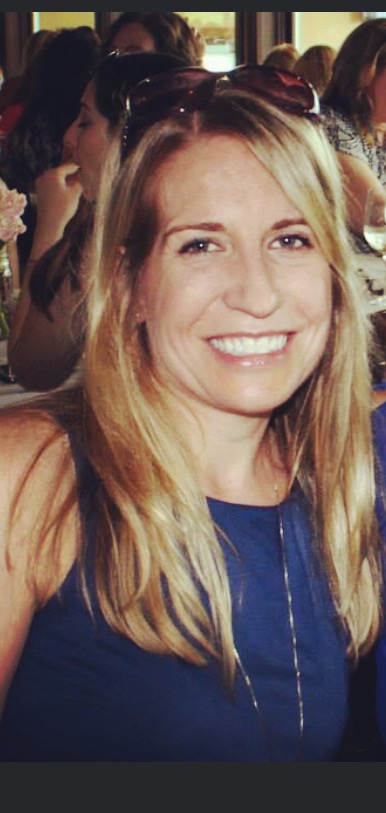 Jill Jackson, Managing Editor
Annals of Internal Medicine 
Jill Jackson is the Managing Editor and Publications Administrator for Annals of Internal Medicine which is published by the American College of Physicians. She serves as co-chair for the CSE Editorial Policy Committee. She earned a BA in English from Penn State University and an MA in English from Arcadia University.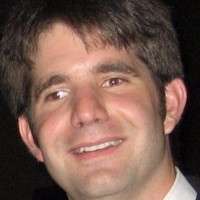 Danny Lambert, Managing Editor
Blood Advances
Danny Lambert is the Managing Editor, Blood Advances. His 11 years in publishing combine production and editorial experience serving print and open-access journals. He is leading an audit of his department's ethics policies. He also co-authored a new subsection of the CSE Recommendations for Promoting Integrity and updated two of its subsections (forthcoming). In his free time, he cycles Washington D.C. with more enthusiasm than good form.