Webinar


The Great Peer Review Debate: Open, Closed, and Transparent Models
September 28, 2023
11 am ET/8 am PT
Join us for an engaging webinar on the contentious topic of peer review models. Our expert panelists will present their cases for open, closed, and transparent peer review, followed by a lively debate moderated by our knowledgeable host. Through a series of thought-provoking discussions, we will explore the benefits and challenges of each approach and delve into the implications for scientific research and publishing. Whether you're an editor, author, reviewer, or simply interested in the future of scholarly communication, this webinar is not to be missed!
Featuring:
 
Amy Milligan, Associate Publisher, F1000
Amy Milligan is an Associate Publisher at F1000 with extensive experience working in higher education and scholarly publishing. She holds a BA in History from University of California, Berkeley, and a doctorate in Modern History from the University of Oxford.
Follow her on Twitter: amyfmilligan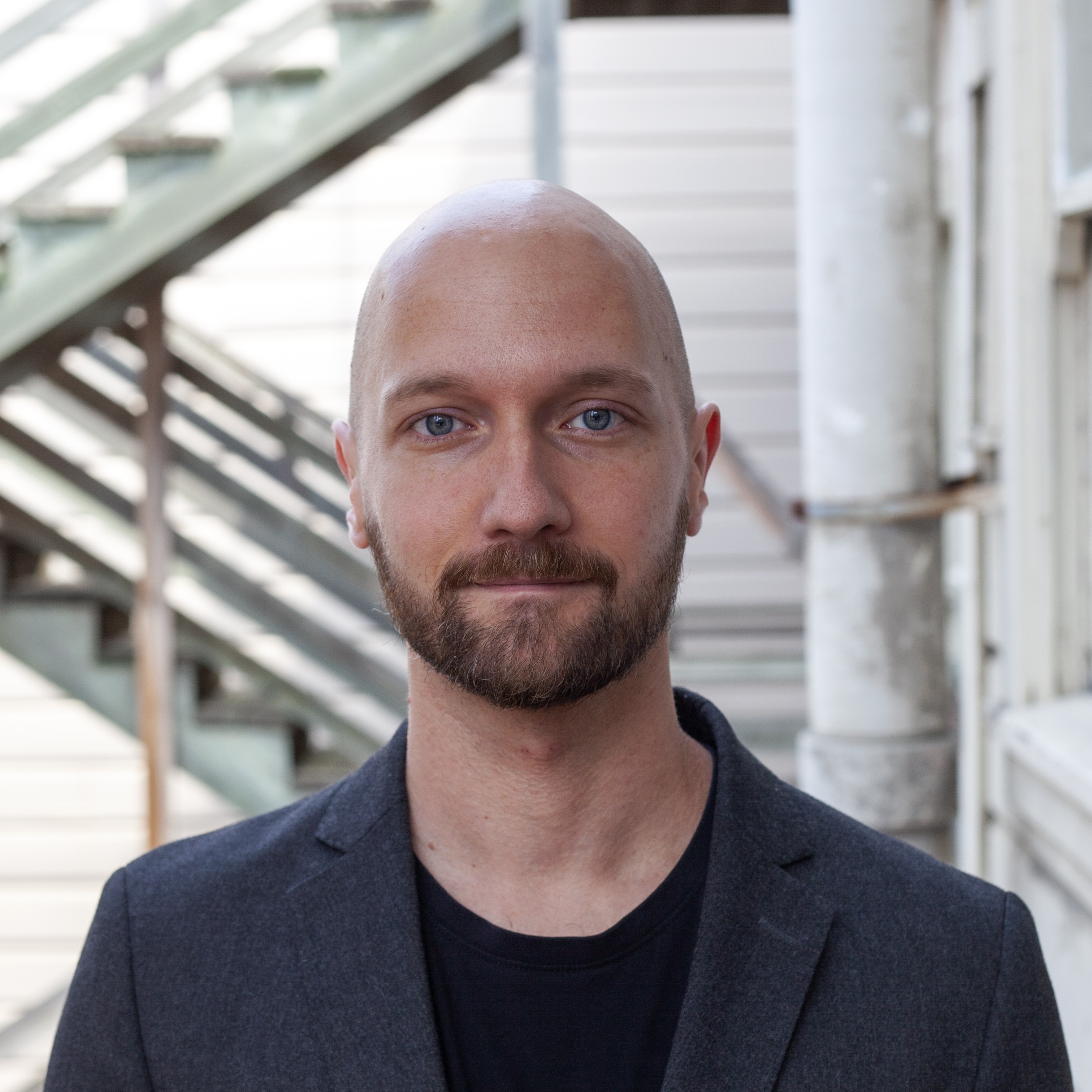 Mario Malički, Editor-in-Chief, Research Integrity and Peer Review
After finishing School of Medicine at the University of Zagreb, Croatia, I obtained an MA in Literature and Medicine at King's College, London, UK, and then worked at the University of Split School of Medicine in Departments of Medical Humanities and Research in biomedicine and health, where I obtained my PhD in Medical Ethics titled: Integrity of scientific publications in biomedicine. I have been researching publication practices, peer review, research integrity, and medical education. From 2017 to 2019 I have been a postdoc at AMC and ASUS Amsterdam, Netherlands; in 2019 a visiting scholar at the 
ScholCommLab
, and in 2020 I joined METRICS as a postdoc with the focus on meta-research of preprints. Since 2022 I am an Associate Director of 
Stanford Program on Research Rigor and Reproducibility (SPORR)
. My other interests include medical ethics, hope, statistics, speculative fiction, Frank Herbert's opus and Leonard Cohen's poetry. I am also Editor-in-Chief of 
Research Integrity and Peer Review
 journal.
Follow him on Twitter: Mario_Malicki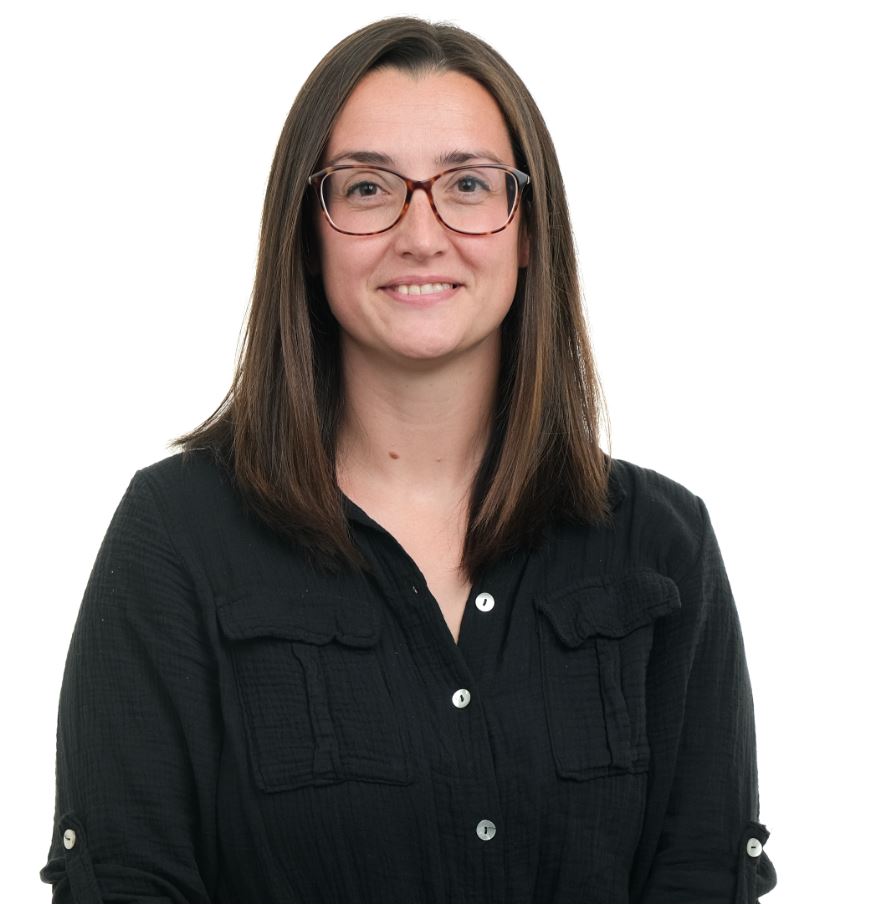 Kim Eggleton, Head of Peer Review & Research Integrity, IOP Publishing
A proud member of the publishing industry for nearly 20 years, Kim has worked in editorial roles across social sciences and STM, most recently specializing in issues around peer review, DEI and research integrity. Kim is a COPE Council member, a founding member of the Joint Commitment for action on inclusion and diversity in publishing, and participates in many cross-functional working groups including the STM integrity hub and C4DISC.